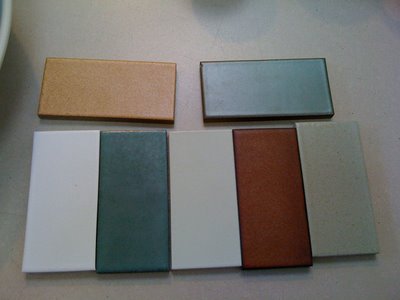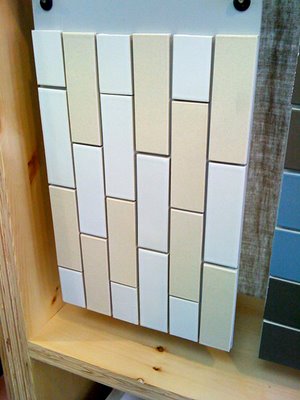 Now that we have our very own L.A.
Heath Ceramics
on Beverly Blvd., it was a must visit. Heart every color. We toured their factory up north in Sausalito not too long ago. This company was sustainable from the start - from recycling their water, using local materials, and with their factory built using passive sunlight. The way factories are run and how the workers are treated are a big part of a sustainable culture. Still need to visit the
Edith Heath
exhibit that just opened at
PMCA
.